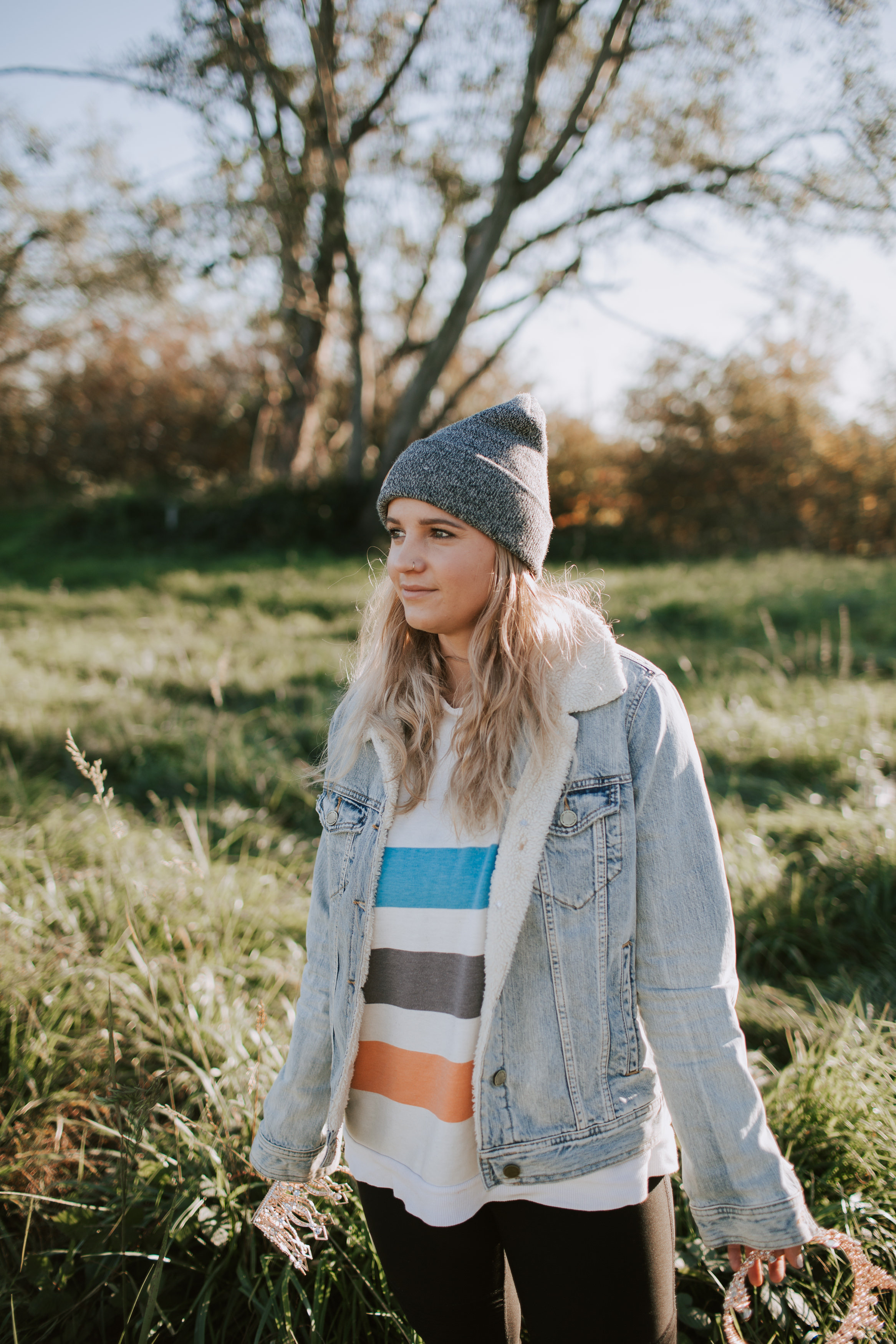 My name is Erika Appel and I am the face behind Crowns of Gold! This website started out as just a place to share creative photo shoots, hair tutorials and an just be an informative place on the interweb about my business. However, slowly over time it and in mysterious ways as only God works , it has also become a place to share my Infertility Journey, all about life married to a handsome farmer and love of our four legged animals! Here are a few tidbits about myself that you may or may not find interesting!
-Here on this website we praising our Lord Jesus all day everyday, because He is Mighty Holy and Divine!
-I do alot of hanging out in a tractor with my good looking hubby Chris! ( mostly in the spring during planting season!)
-I love cuddling with a giant polar bear named Kona! I cant forgot our other two dogs, Bella who is insanely loyal to her bff Chris, and Mocha, who is the baby of our four legged family!
-I am blessed with some of the most amazing parents, in laws, siblings, sister in laws and cousins! Family is everything!
- I love to cook! I am hoping to become the farm wife version of Ree Drummond.
-I love animals, someday in the future I will have my own little farm with mini goats, horses, and my most needed item, a basset hound!

Thank you so much for visiting my site! If you have any unanswered questions about myself or my business, contact me at crownsofgoldstyling@gmail.com!
Just little tidbits of my life :)